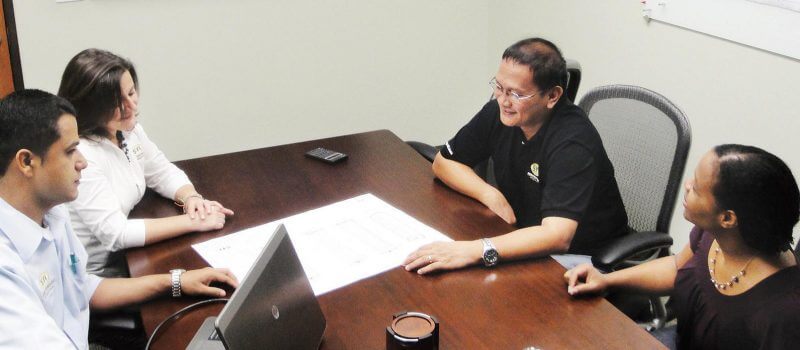 Sugar Technology International is owned and managed by experienced sugar factory engineers and technologists with in depth first-hand knowledge of the complete sugar production process.
STI is a globally recognized supplier of technology, machinery and equipment to the sugar industry with a proven track record of providing the best solutions, regardless of scale.
STI provides engineering design, equipment supply, global procurement, technical advisory services, project management and consultancy services in many countries across all continents.